So it's that time of year again....Spring! and marked beautifully by the arrival of my favourite bird. Yep the Swallows have arrived and not one did I see this morning, but forty or fifty darting over head as I drove in to the studio.
Yet again, as it does every year my spirits are raised by these miraculous small speedy birds. Beautiful!
Here's a lovely fabric design by
lulu & luca
to celebrate....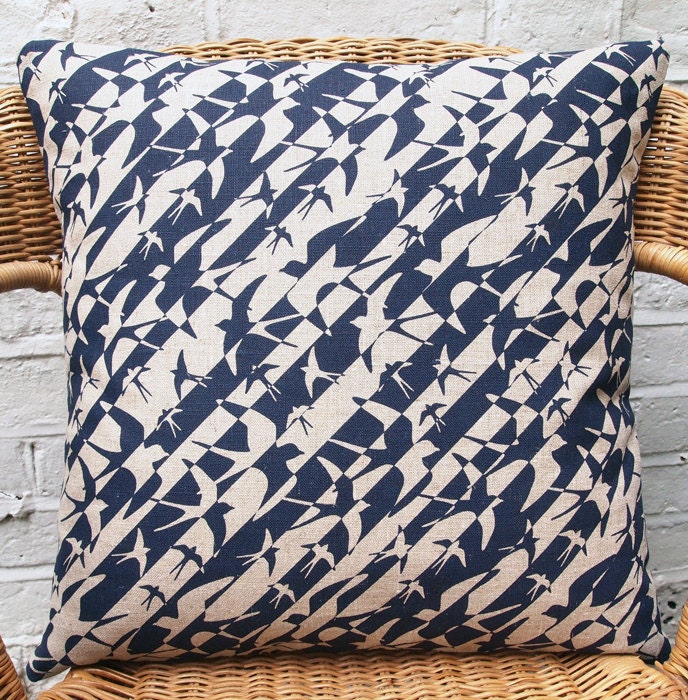 Oh and I must point out Swallows, you're two weeks later than last year!